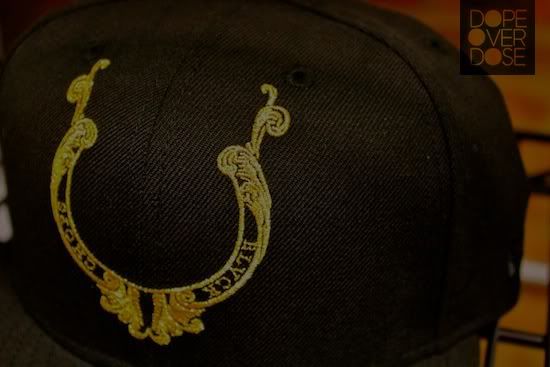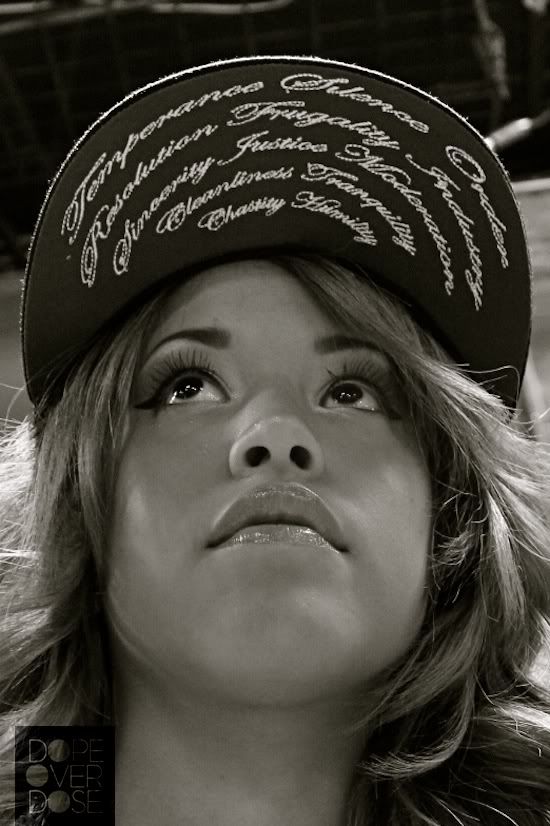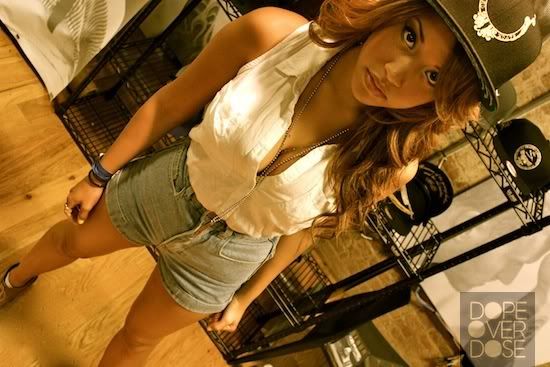 Photos by Troy Paraiso
Releasing in early November will be the
Frank's Chop Shop
x
Black Scale
Fitted (co-branded) with New Era Caps. When I seen it yesterday I wasn't sure if it had been shot, so I had to shoot it, as this might be a first look to the Public of the piece.
I talked to Mike (FCS Owner) and he said it's releasing November 1st for Holiday and that the Horseshoe represents Good luck & Prosperity for all.
Side Note:
Ashley Franco
or as we may know her,
Chop Shop Ash
is Boricua (Puerto Rican) and a motherfu*king problem! You other Models need to step your cookies up.