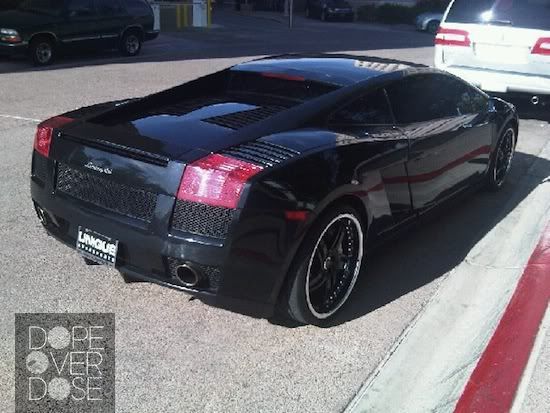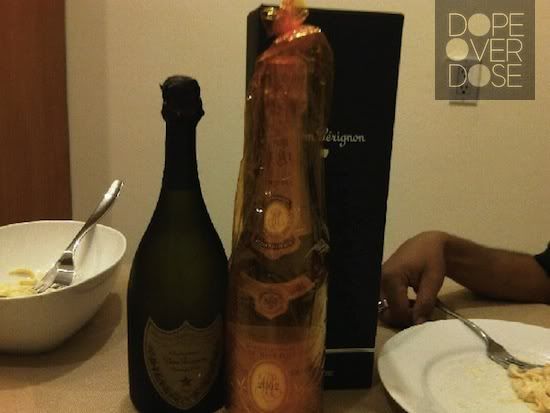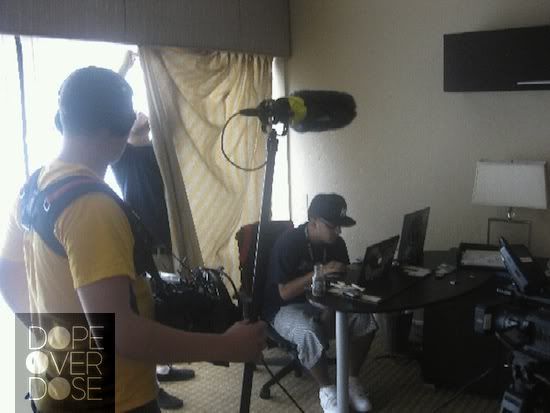 Photos: BrandTROY (Troy Paraiso)
I don't mean to boast, but damn if I don't brag...
Photo 1
: Amar'e Stoudemire's stretched lamborghini customized by Will Castro.
Photo 2
: Behind the scenes filming with Amar'e Stoudemire in Phoenix.
Photo 3
: Me & Chico trying to decide if we wanted Dom Pérignon or Cristal.
Photo 4
: Versace plate, which I paid way too much for in Miami.
Photo 5
: Me being filmed for Spike TV's 'Unique Autosports Miami' in Puerto Rico.
Photo 6
: Penthouse view in Puerto Rico on a Business trip.
Photo 7
: Behind the scenes filming with Nick Swisher from the NY Yankees.
Follow me on Twitter:
@BrandTROY
PREVIOUS ▲:
Shots From My BlackBerry (Dan Marino + Fat Joe + Drake + More)