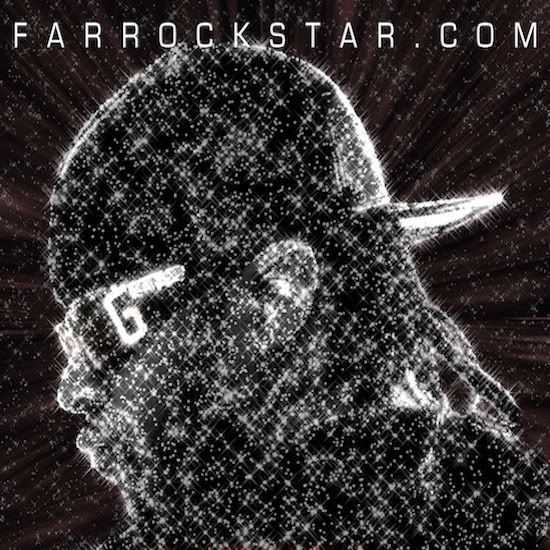 "Niggas can't fuck with my shit in the archives. I got some dumb shit laying around somewhere."
Recorded during the year
Stack Bundles
passed away, in 2007, but I'm not sure where it was recorded or if it's
Pretty Black's
song. I read on FRS that Pretty Black was from the Bay Area, and was murder the following year. Damn.
Download:
Stack Bundles Feat. Pretty Black - Gettin This Money
RIP Stack Bundles & Pretty Black!
Respect:
Farrockstar.com